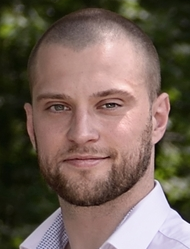 About
Hi! My name is Michal Szulc.
Currently I'm a webdeveloper and a bussiness owner of the small company majkesz.pl localised in Poland.
I'm fascinated with the Grails framework (based on Spring/JVM/Groovy) and the REST microservices architecture.
After hours I like to dig into a webSec or craft in the carpentry workshop.
Contracts
I'm open for a new part-time opportunities ( <30h/month ).
Check my full CV.